Our Story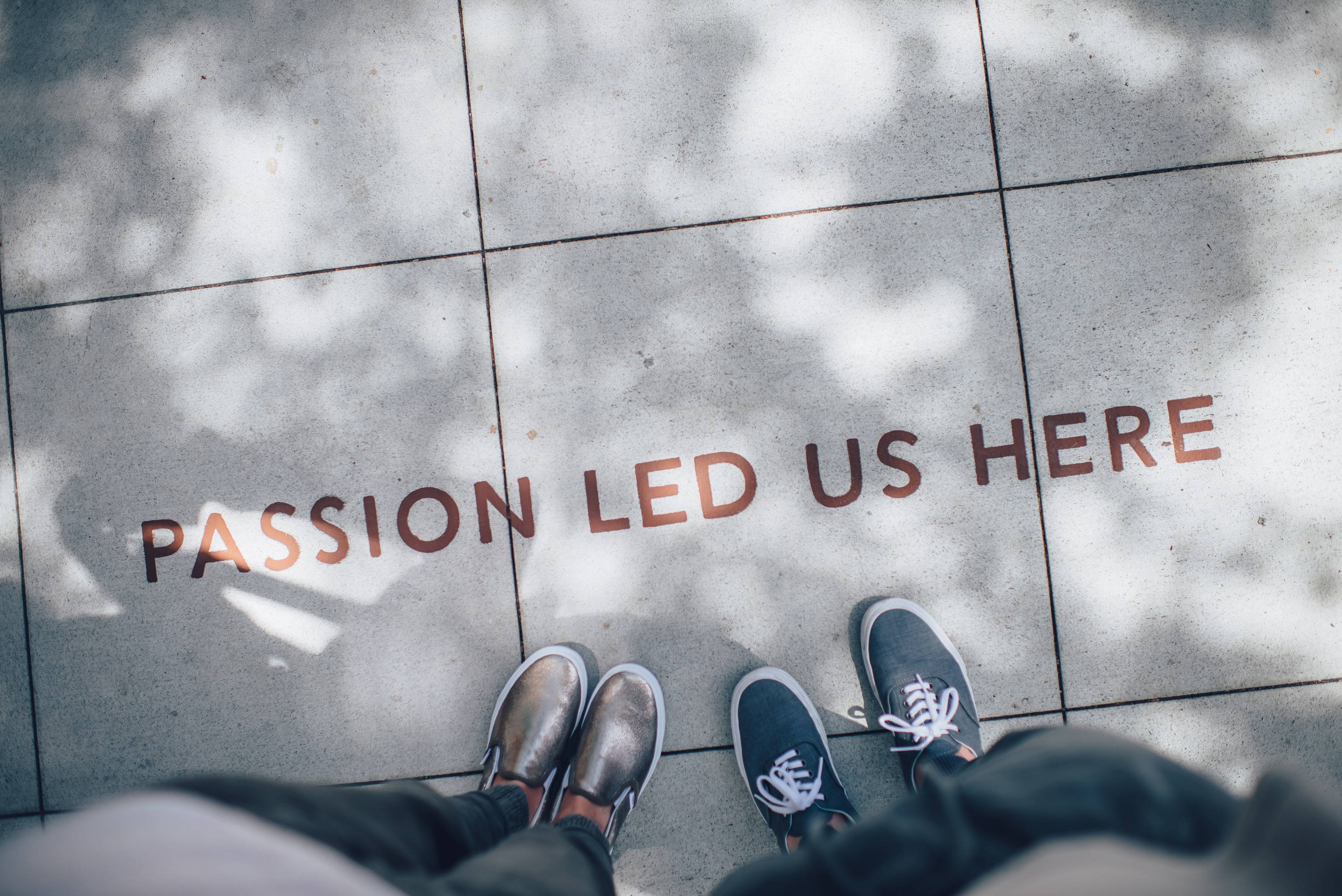 DISCOVER RHINO
Bringing the feel good to work!
Look good, feel good, do good. At Rhino WorkWear, we advocate this notion. We want you to feel comfortable in your workwear, so you're able to be more productive and do the most good.  
We believe shopping for work attire shouldn't feel like work! So we set out to take the frustration out of shopping for your professional workwear needs by creating the best products on the market, offering convenient shopping options, exceptional customer service and a promise to do it with heart.
From our new boutique-inspired showroom, to our pampering loyalty rewards, and ongoing commitment to service excellence, we seek to delight.
We are a grassroots company happily based in British Columbia, Canada.
Our garments are designed with passion in Canada, and crafted with care in Bangladesh.
OUR DESIGN PHILOSOPHY
Our goal is to provide work attire that is well made, feels comfortable and looks stylish, without breaking the bank. We know that you work hard for your money, and want to help you keep more of it in your pocket. The Rhino team is committed to creating long-lasting garments that look new, wash after wash.
We continuously search for new technologies and designs to keep up to the ever changing work environment and fashion trends. Our commitment to innovation and listening to our customers allows us to deliver work attire that exceeds expectations.  
Have any ideas? Let us know!
THE RHINO WAY
Inspired by our superhero customers, we operate under a simple guiding principle: CARE.  
This notion binds our team and drives our way of business at Rhino. We care about our customers, our products, our manufacturing processes, our workers, and our impact on the planet. The bottom line never supersedes our commitment to delivering on this promise of care.
We believe in creating a cycle of good. This is why we make it a priority to commit to initiatives that create social good for the global community, such as $1 from every Rhino product purchased going towards educating and empowering young women, as well as supporting our local hospitals and charities. The responsibility for caring for the world, lies within each of us. At Rhino, your purchase has power.
We sincerely hope you feel good wearing our products. We do it with heart.