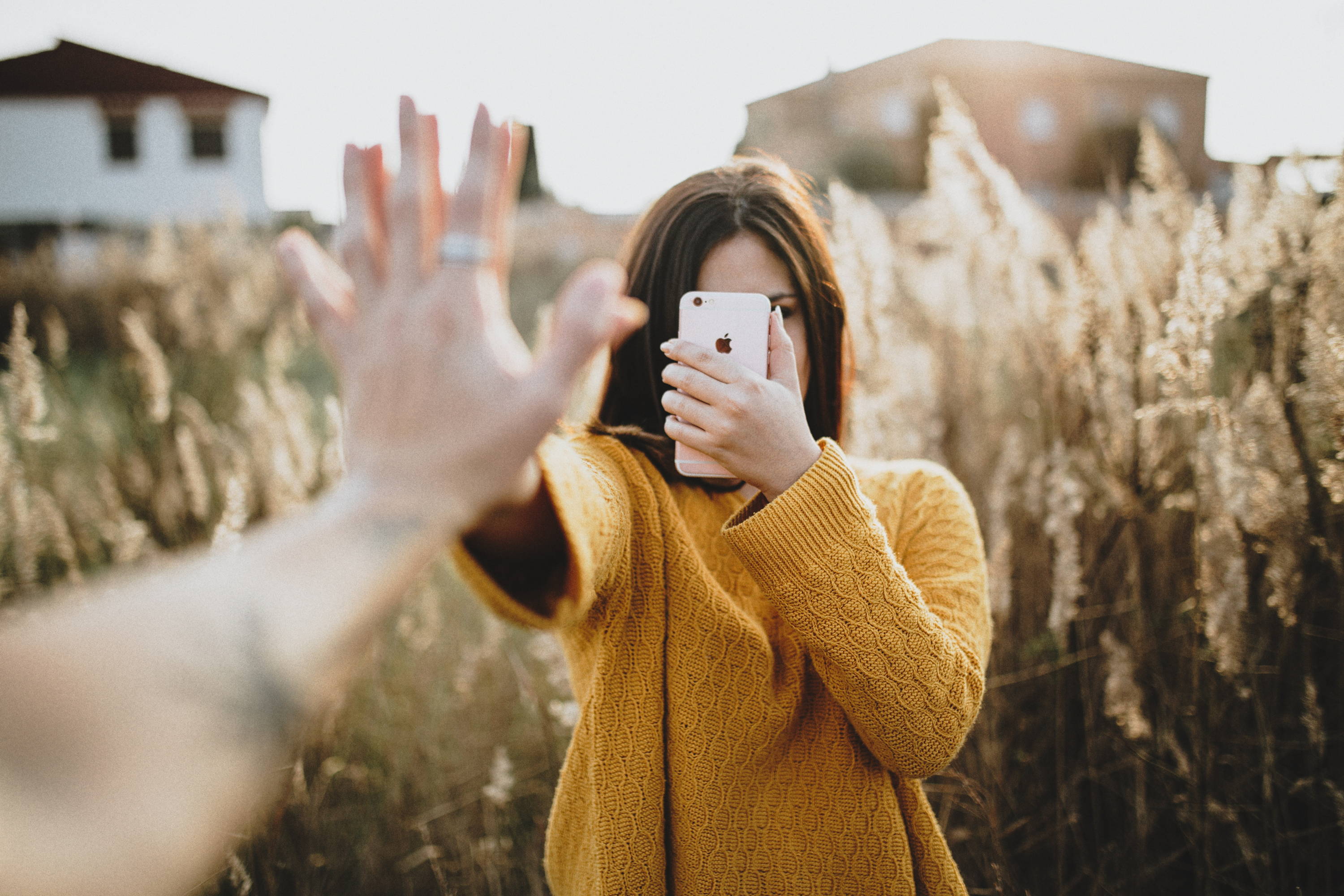 We're here to help. If you have any questions, suggestions, or just want to say hello, we'd love to hear from you! Drop us a note below and we will get back to you as soon as possible. Not big on forms? No worries, you can also email us at info@shoprhino.com!
 Connect with us on social media:
Thanks for reaching out, we will be in touch soon!