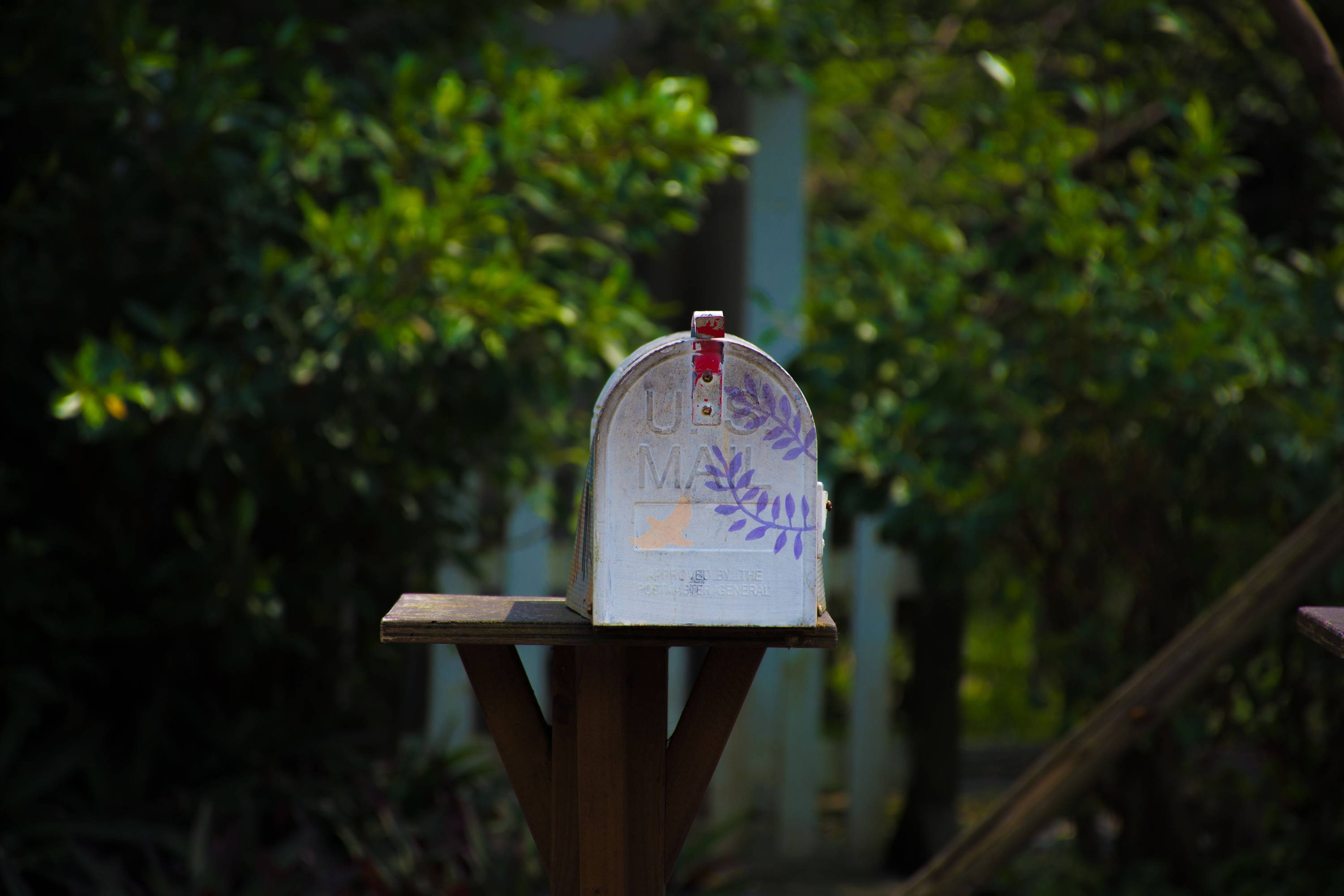 Special Delivery...Just for You
Free in-store pickup available for online orders - choose your closest store location at checkout.
Victoria Location:
Rhino Work Boutique
Shoal Point, Unit 102 - 19 Dallas Road, Victoria
6 days a week Mon-Sat: 10:00AM - 6:00PM
P: (250) 590-WEAR (9327)
Surrey Location:
Rhino Work Boutique
15243 91 Ave #15, Surrey
6 days a week Mon-Sat: 10:00AM - 6:00PM
P: (604) 498-3360
Shipping:
Flat-rate shipping of $10 in North America, $20 worldwide.
Please note the following:
Allow 4 to 10 days for delivery

We are unable to provide overnight shipping to a P.O. Box

Canadian orders are shipped via Canada Post

It is the customer's responsibility to provide the correct address and to either be home when the package is due to be delivered or to collect it from the courier pick-up location.

Return shipping costs are the responsibility of the buyer. New shipping charges will need to be paid before the package can be shipped out again. Original shipping fees are non refundable.