Become a Rhino Retail Partner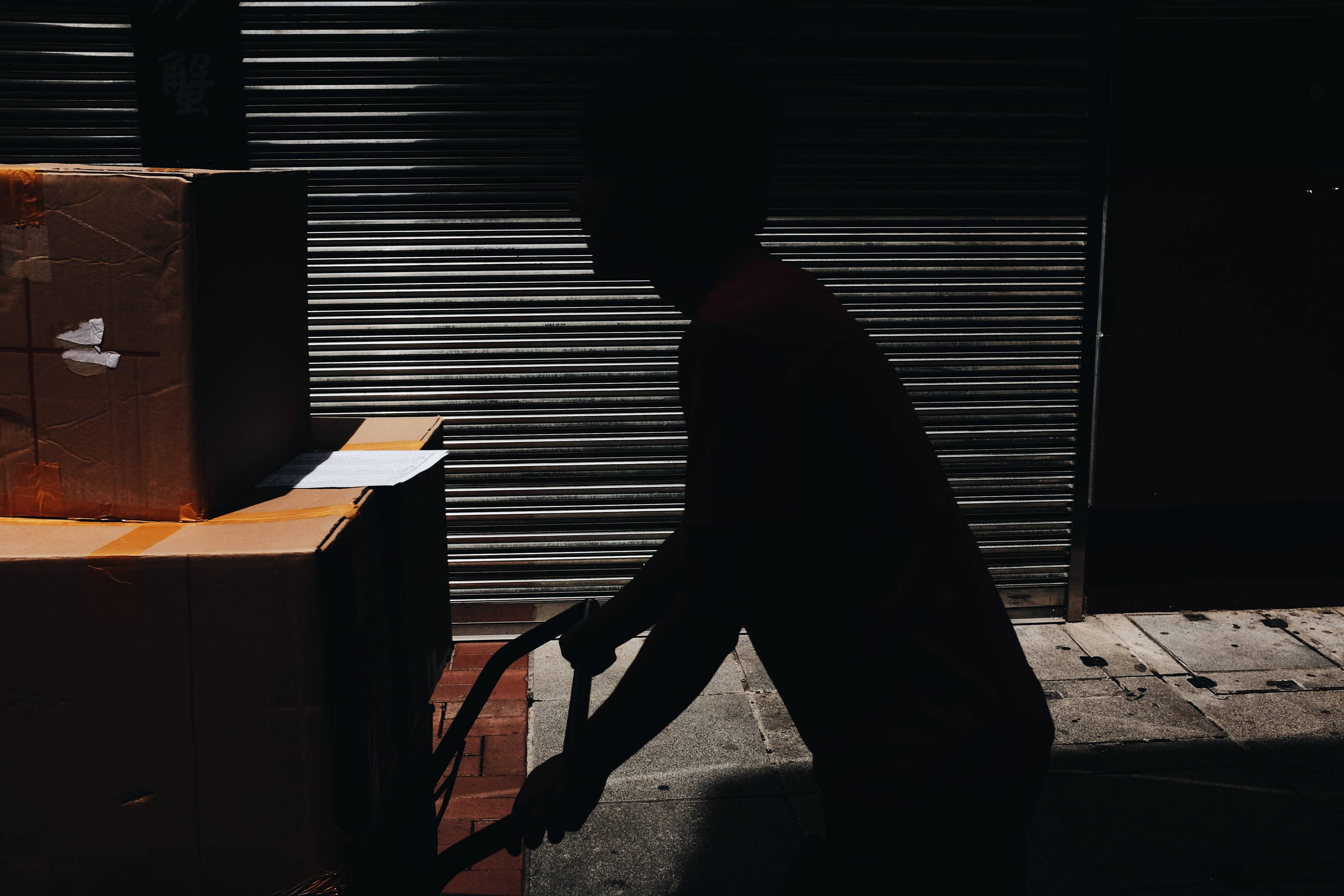 Love Rhino As Much As We Do?
Thank you for your interest in stocking or distributing Rhino. Due to the volume of enquiries we receive, it is imperative that we gather detailed information so we can carefully assess your request and make sure we're the perfect fit. Please complete the form below and we will be in touch.
Thanks for subscribing! xo Rhino