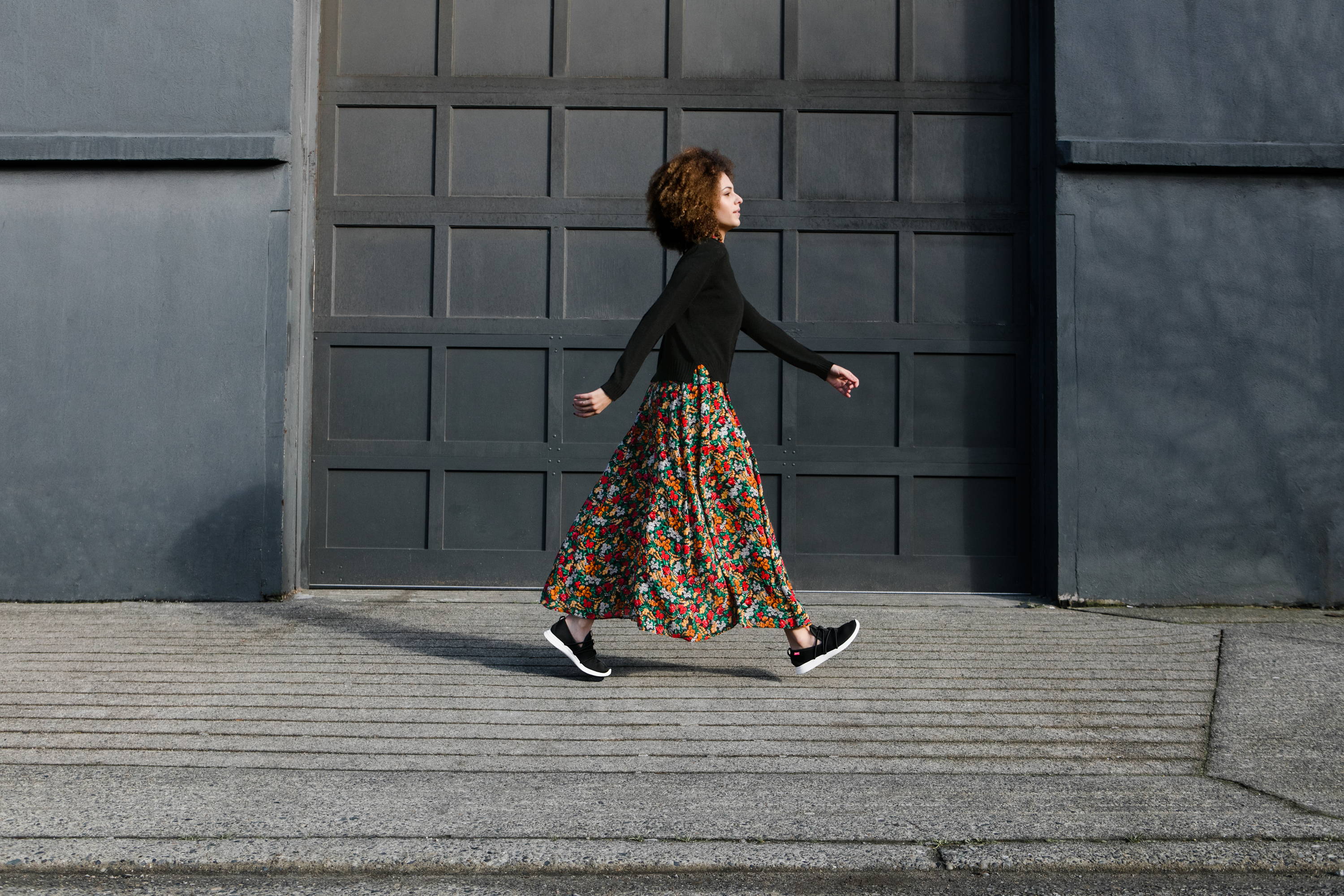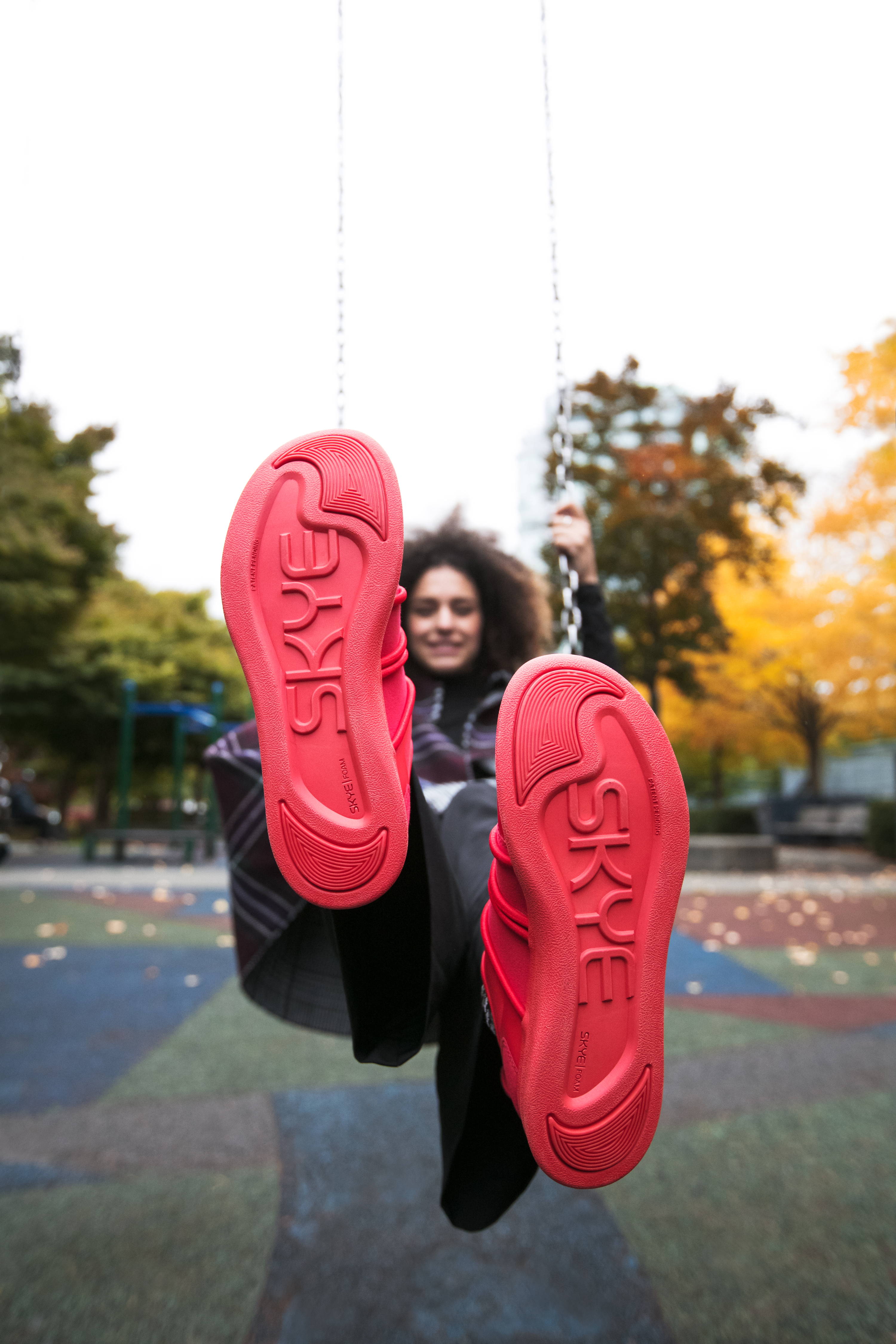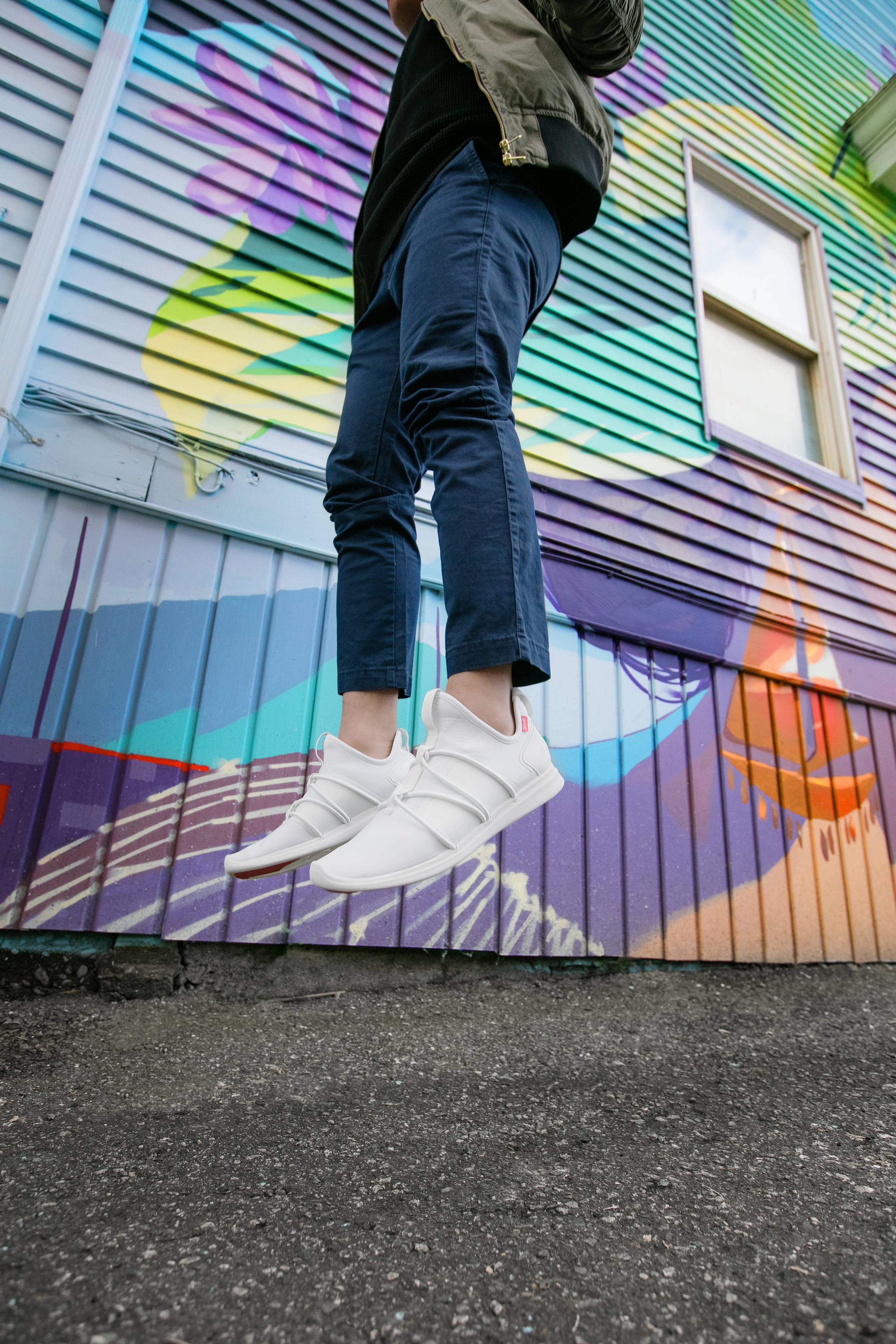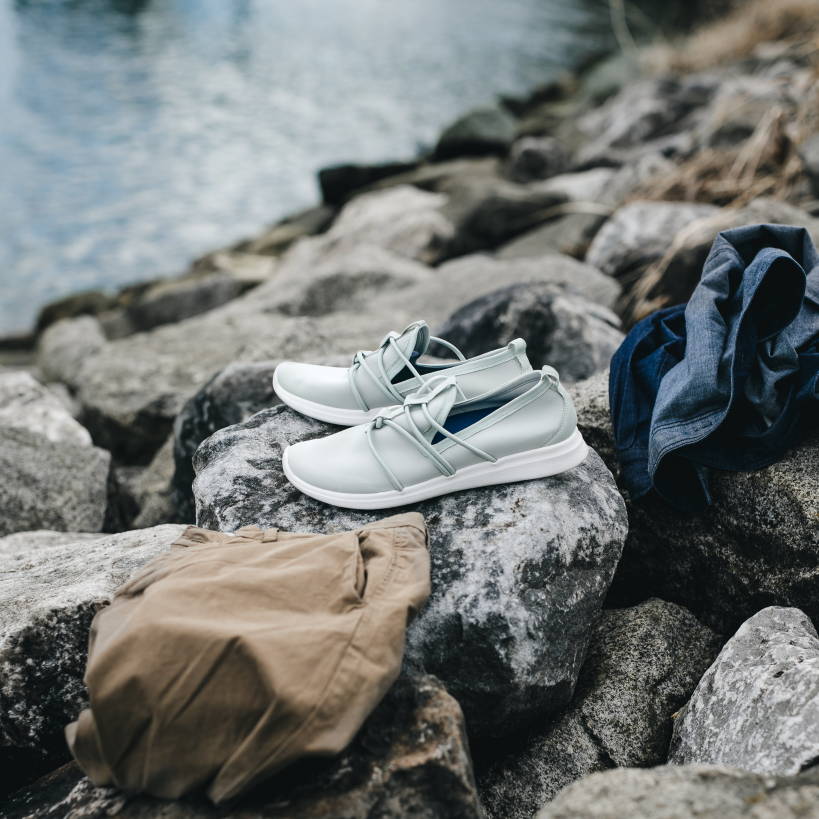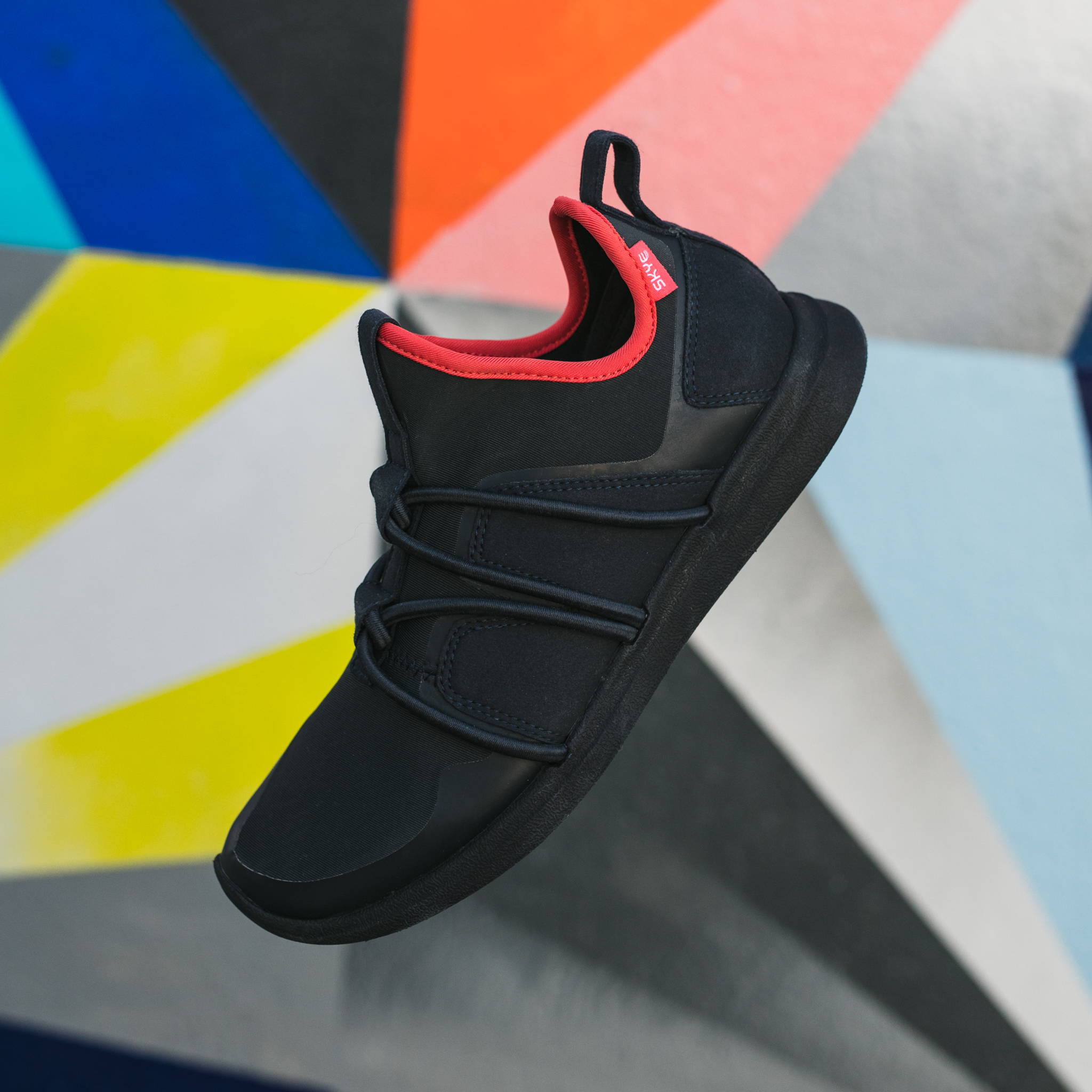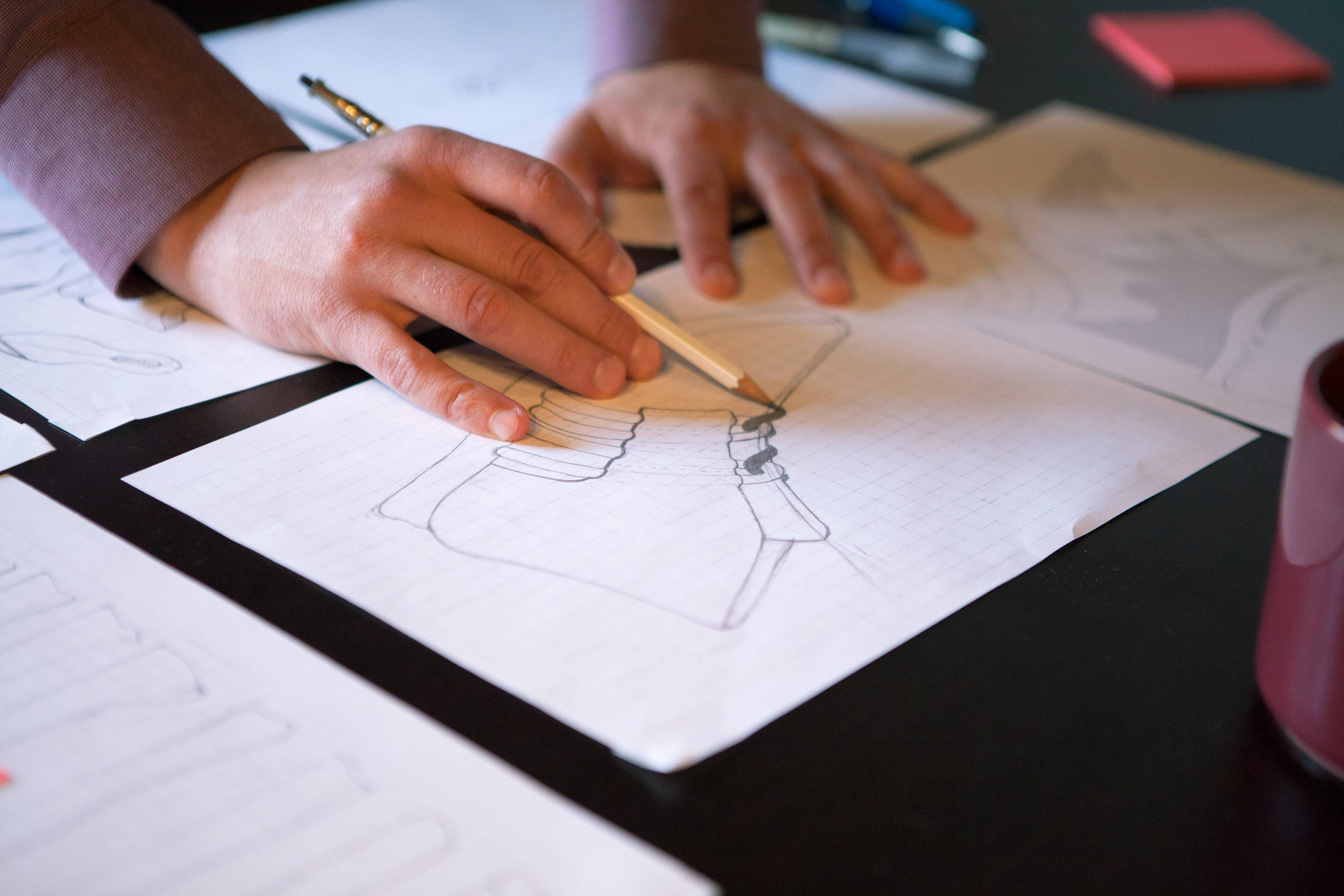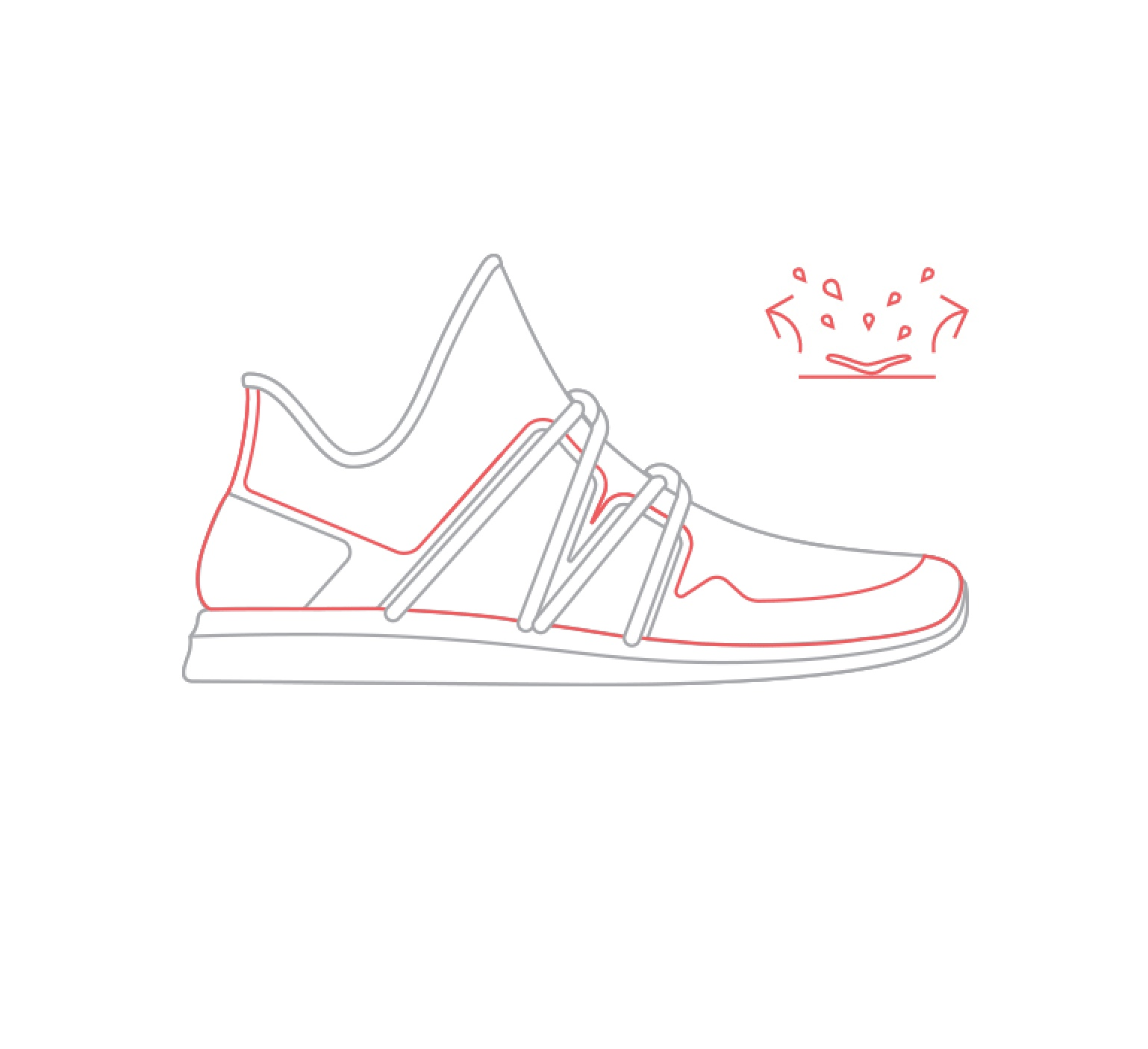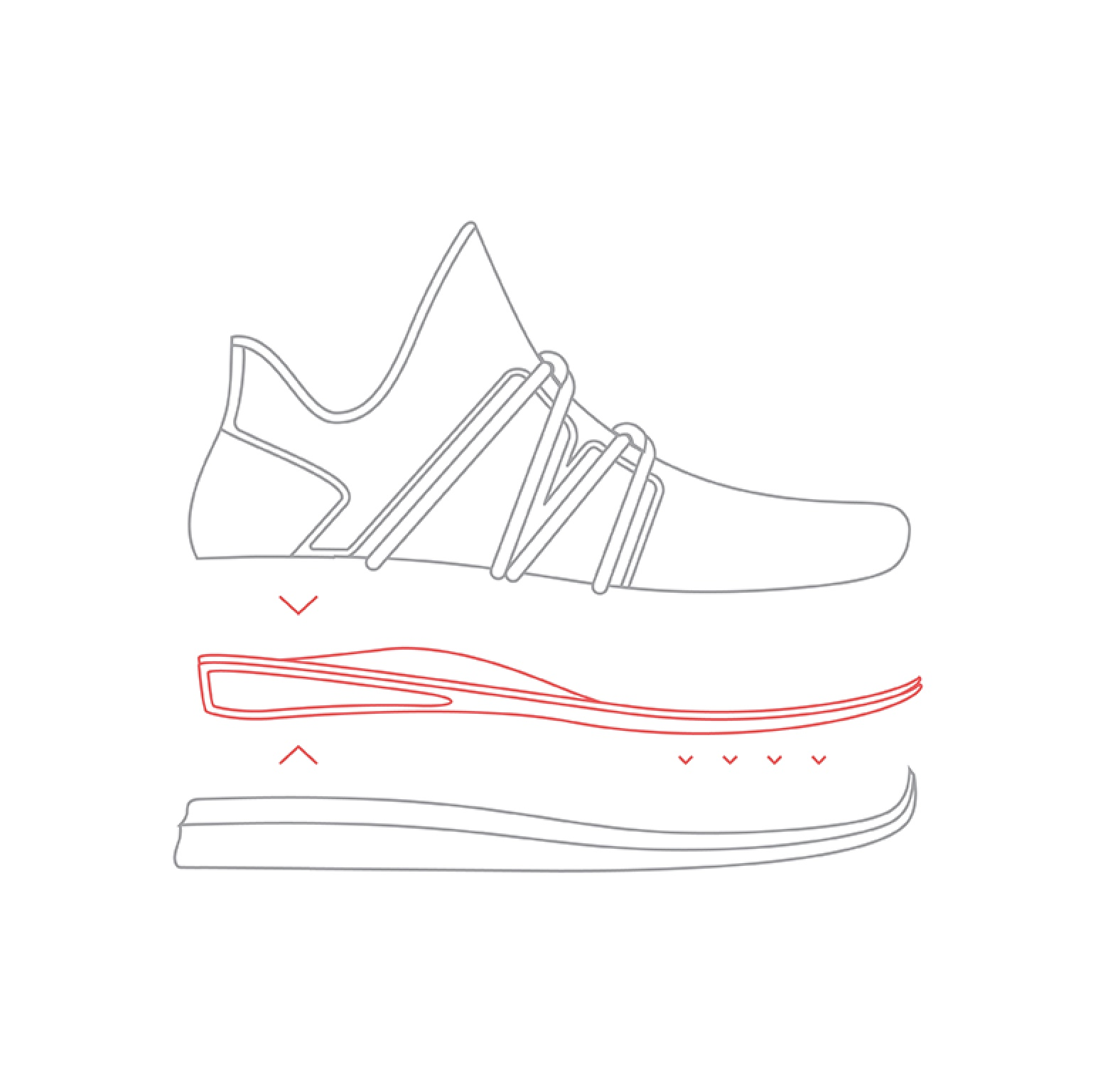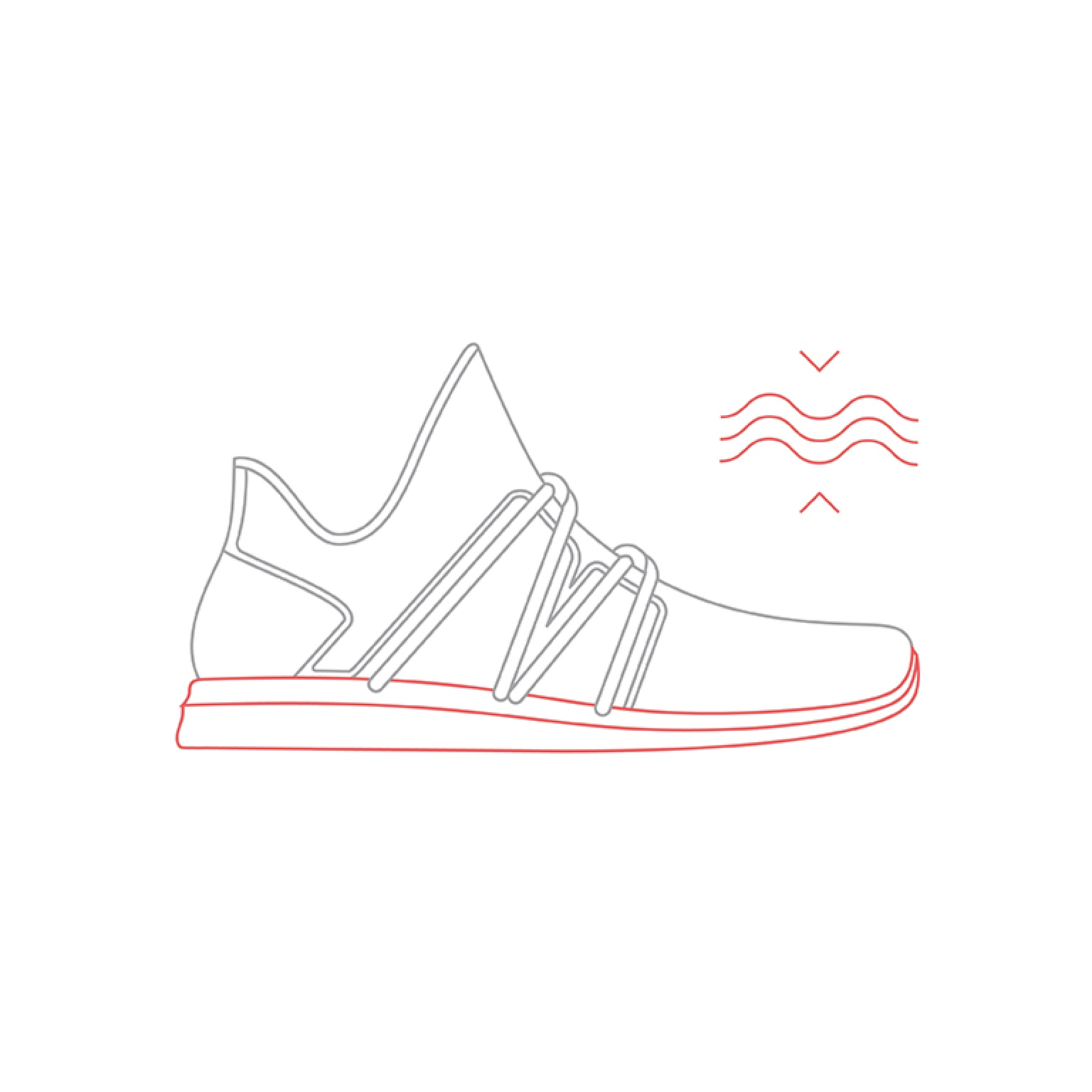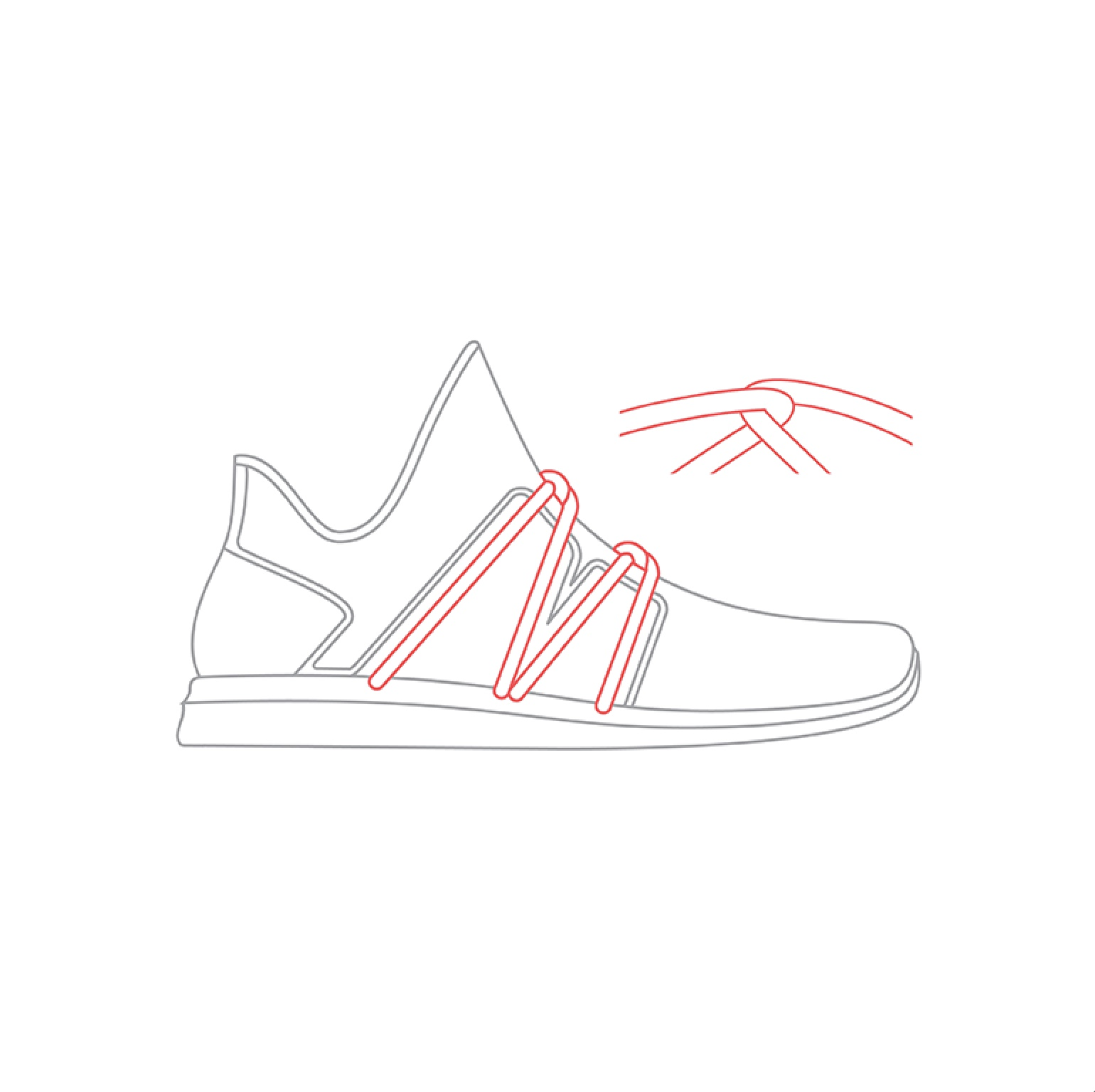 Damp Defender
Shape-fit upper, true 4-way stretch, winterized glazing, wetness warrior, microfiber strength. Feet still think they're home.
Made for the mean seasons, SKYE sneakers offer overlay moisture protection, resistance for water and snow, and better breathability for your feet.
SKYE Impact + Rebound Insole
It's like a gel bed with a rebounder.
SKYE Impact is a built-in deep gel heel cup for impact absorption in the heel strike zone, for happy ankles. And SKYE Rebound is engineered with a springy gel to keep a natural bounce in your step, for happy walking.
The mid-arch is crafted for smart responsive anatomical support, making for stress-free feet and euphoric legs. And there's an anti-stink layer to prevent the growth of odour‑causing bacteria.
Nose and knee gratitude aplenty.
SKYE Foam Outsole
Ground warrior.
The patent pending SKYE midsole is an ultra-soft, shock-absorbing foam rubber base. The pillow-like EVA cushion compresses with every step and reforms back to full shape for seamlessly soft heel‑to‑toe movements.
And it's super light. Like walking on air.
The Loop-Lok
SKYE's patent-pending Loop-Lok means a snug laceless fit around your foot, inspired by West Coast watersports like stand-up paddleboarding. The bungee cables loop and gently lock across the upper mid-foot, like a good hug.
You never need to tie a knot.
4-way Stretch Upper
The form-fitter.
The material-mix for the shape-fit upper gives true 4-way stretch for a premium form-fit feeling. The breezy breathable fabric feels like air to the toes, while the microfiber structure retains strength and support in its grip.
Feet still think they're naked.