BECAUSE WE LIKE YOU A WHOLE LOT...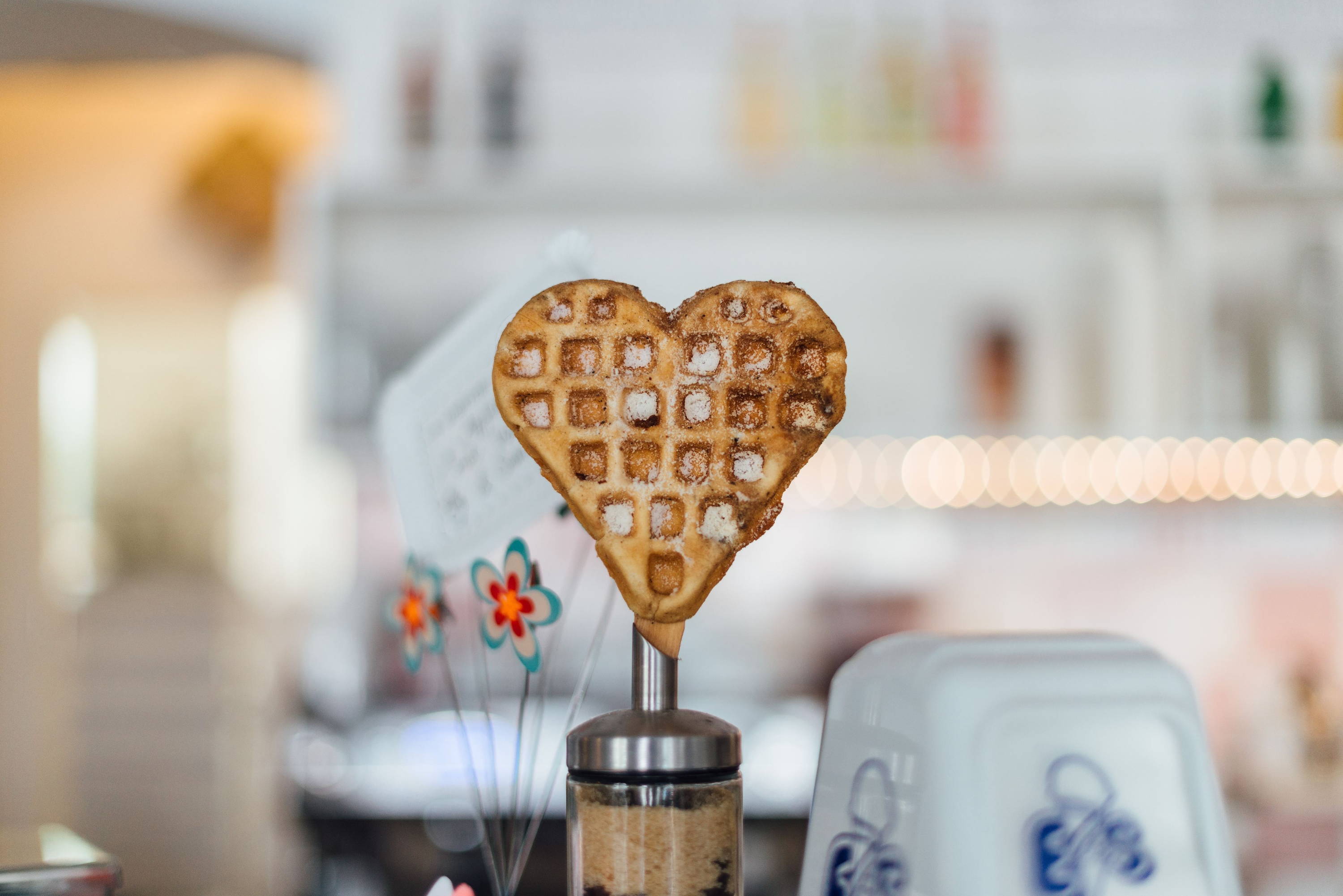 Coming Soon...just for our besties!
An exciting new rewards program is coming to Rhino! We know that you have choices about where you shop and want to thank you for choosing us.  
We'll be launching real soon. Subscribe to the Rhino Pulse mailing list for all the details and be the first to know when Rhino Rewards launches! We can barely contain our excitement!
xoxo