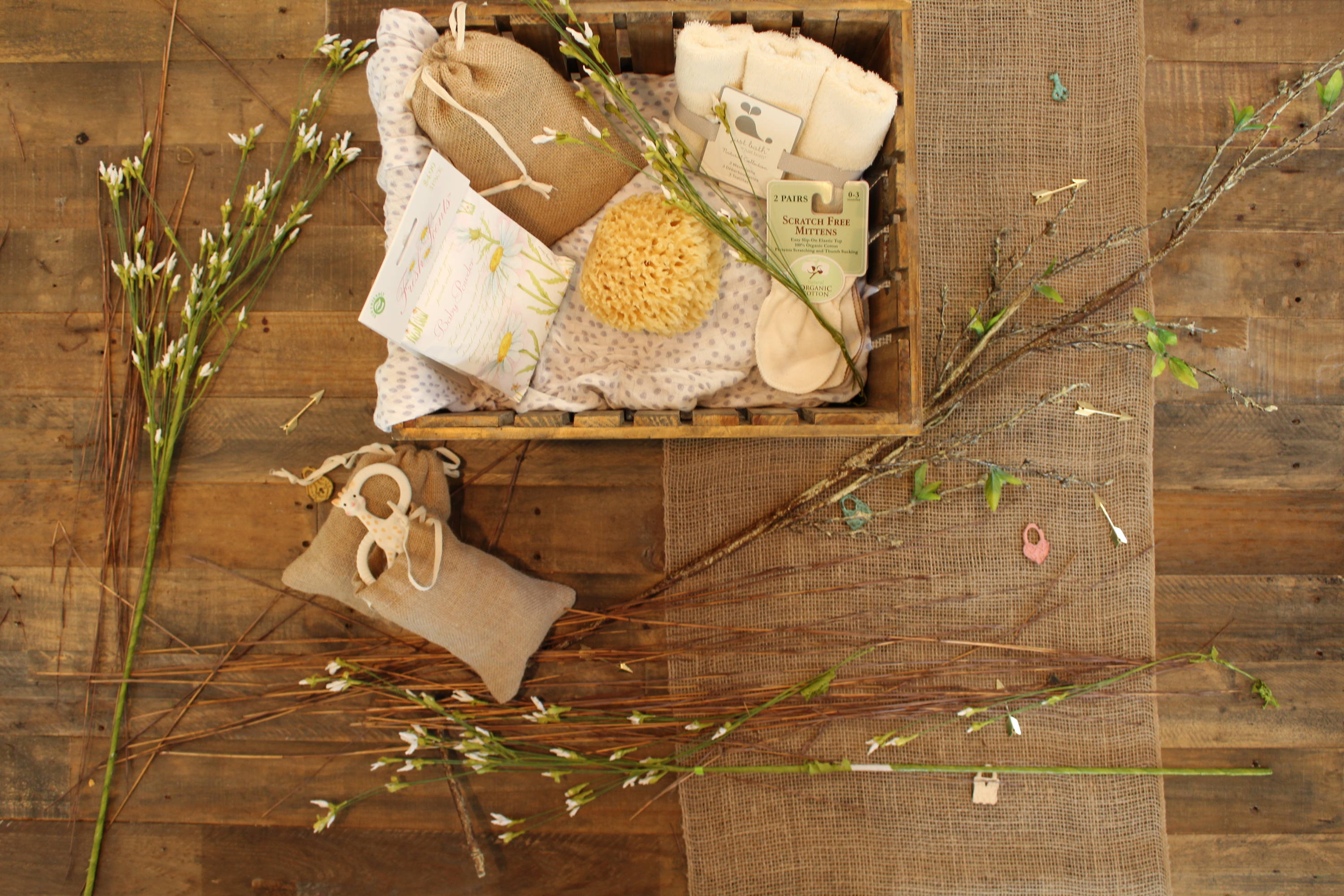 Some TLC Just For YOU!
You spend your days taking care of everyone else, it's time to savor a little "me time."  
We have got just the thing: Pamper Me boxes by Rhino!
Designed to delight and offer some much needed pampering, each box will contain a special selection of treats from edible delights to aromatheraphy soaps and spa goodies. A new Pamper Me box will be curated by Rhino every month. Half the fun is in unboxing the surprise goodies!
Be sure to sign up for the Rhino Pulse newsletter to be the first to know when Pamper Me boxes will be available. We can't wait, either!