Engineered With You In Mind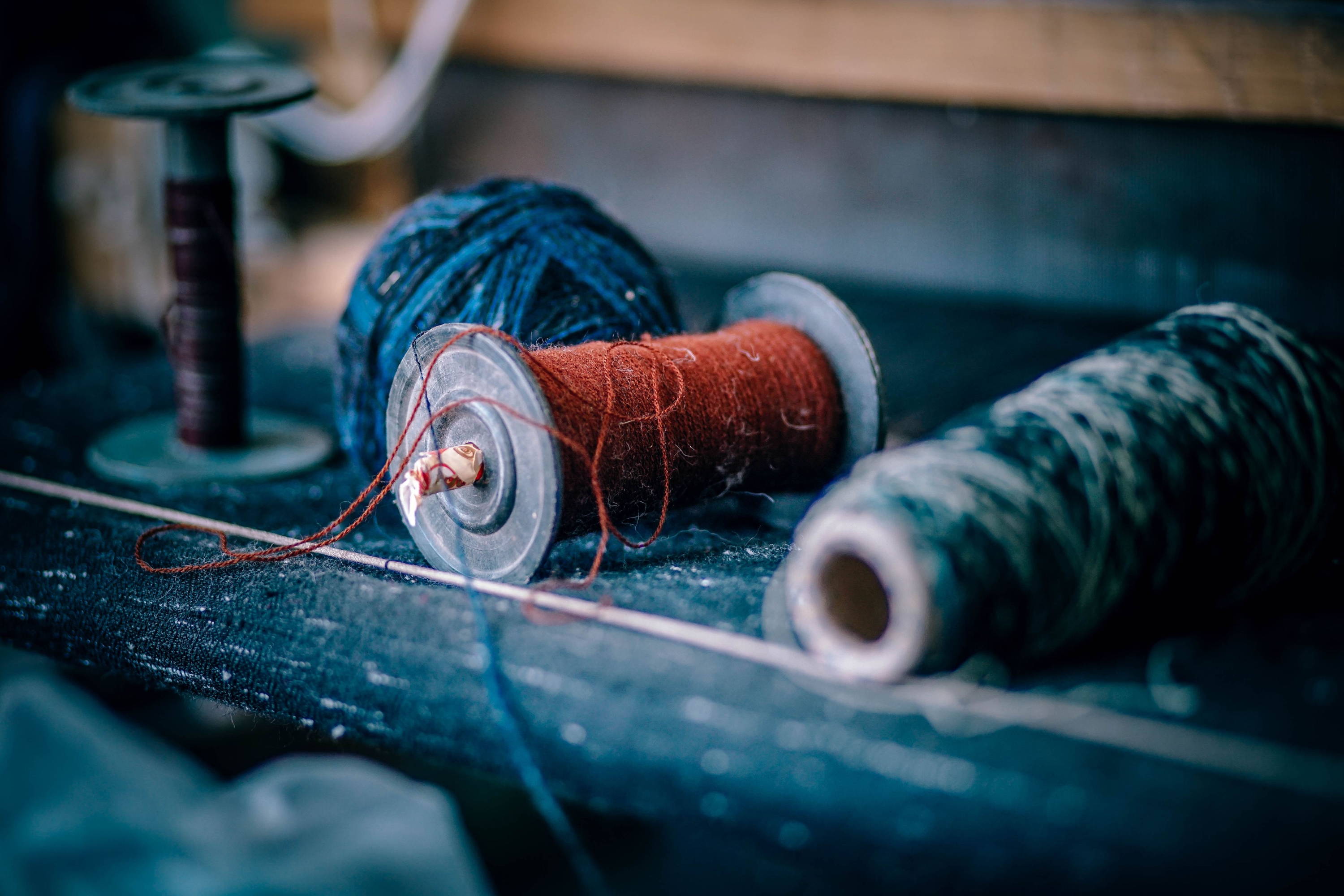 Fit For You. Functional for Life.
When we set out to design Rhino Scrubs, we consulted the very best experts -- YOU! We wanted to make sure we got it just right to allow you to keep up with the demands of the workplace. Every detail from fabric flexibility of movement (enabling you to attend to your patients with ease,) to a handy hook to secure your ID badge was considered and incorporated into the final design. Combining this with our leading innovations in fabric technology ensures unparalleled function and durability.
We can't wait for you to experience Rhino Scrubs!
.....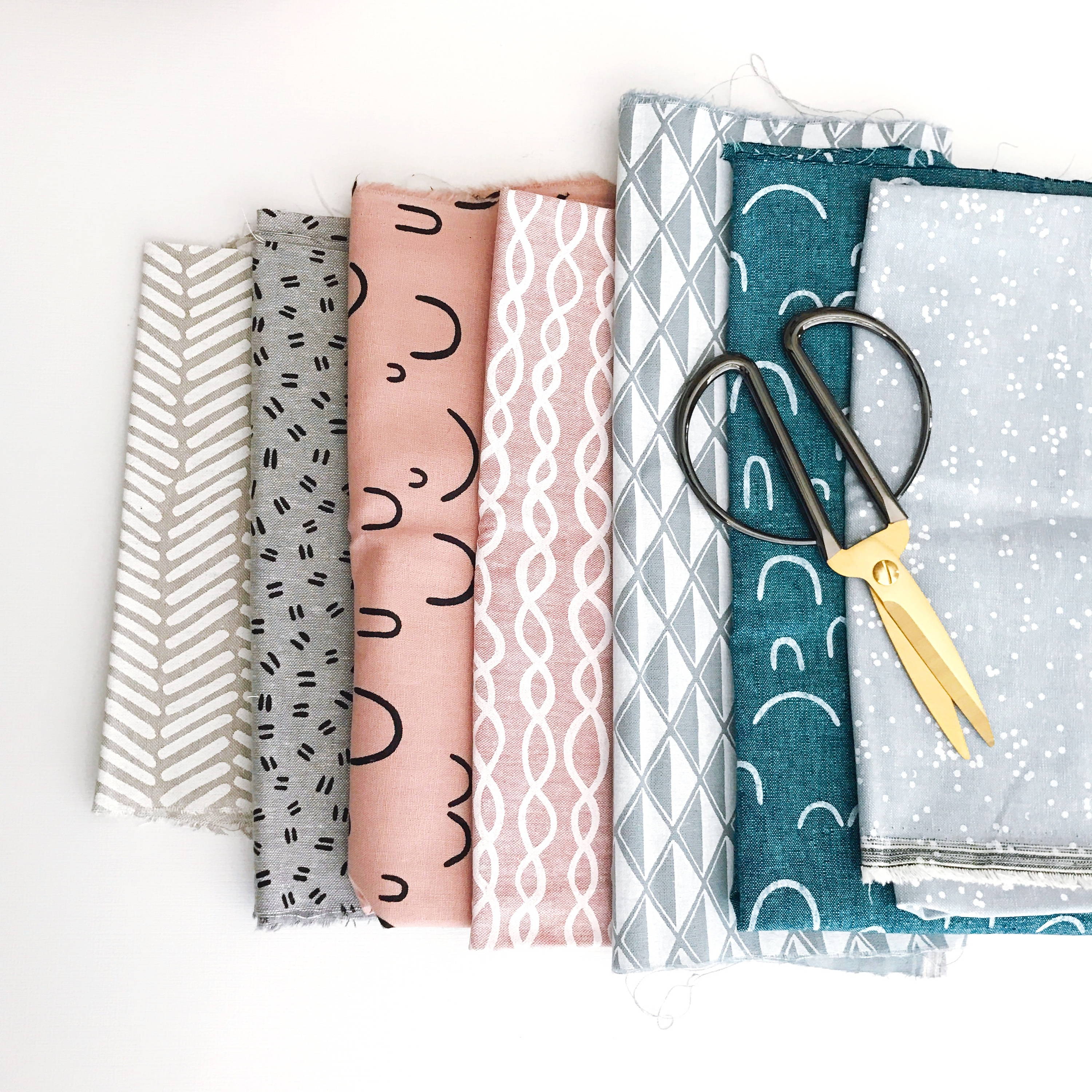 Designed to Flatter and Function
Because your superhero costume of choice should keep you looking good while you save the world!
Available in a wide-range of designs and colours, Rhino Scrubs are elegant statement makers that are a perfect fit for your body and personality.
Micro-sanded stretch fabric, ergonomic seaming and stretch panel design innovations yield super-soft comfort and extreme freedom of movement, all while maintaining a trim and flattering active fit.



Fending off the Bad Guys -- Bacteria!
✓ ANTI-BACTERIAL
This microscopic enemy doesn't stand a chance with Rhino. Rhino Scrubs deliver an extra layer of protection with an anti-bacterial fabric finish designed to protect you and your patients.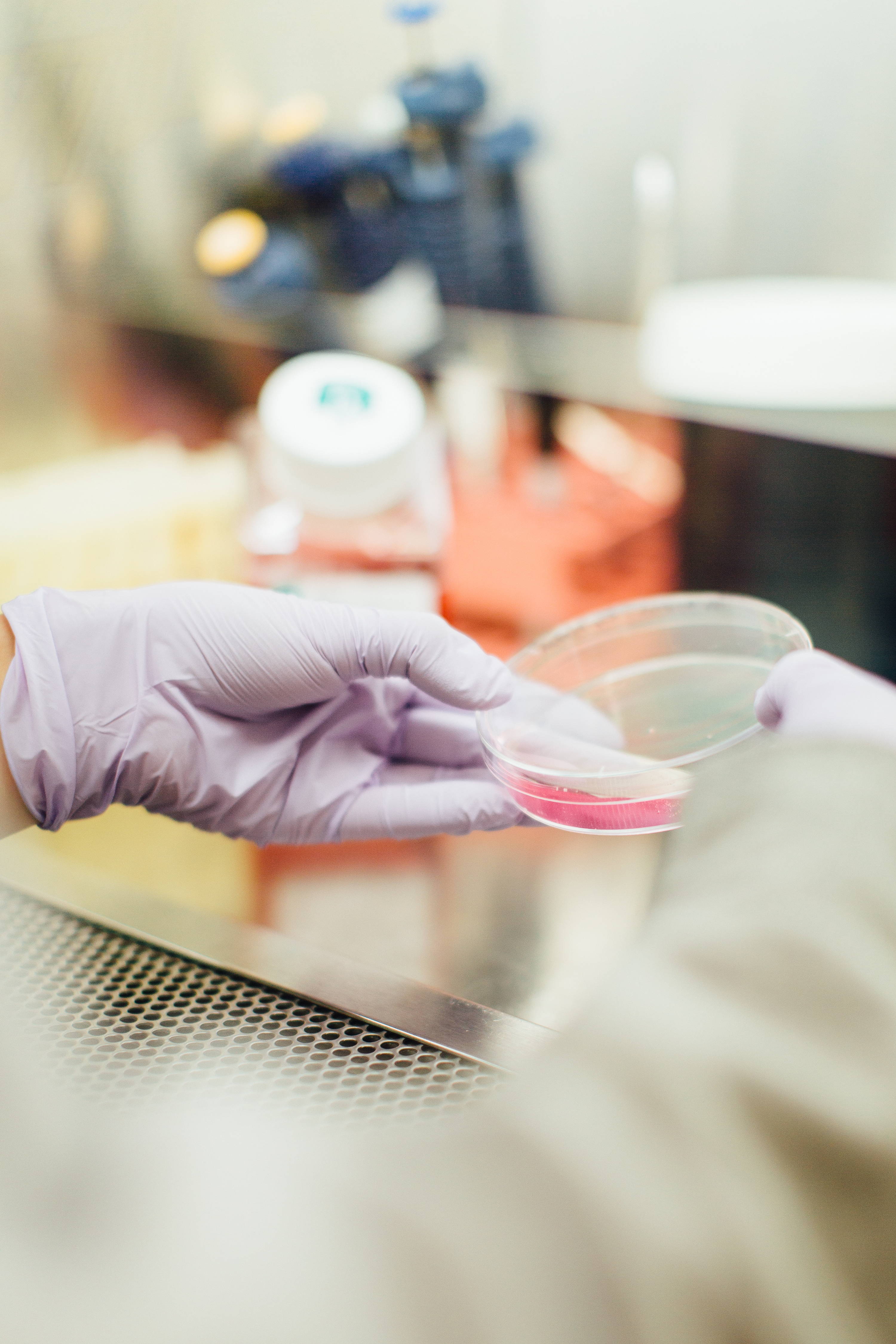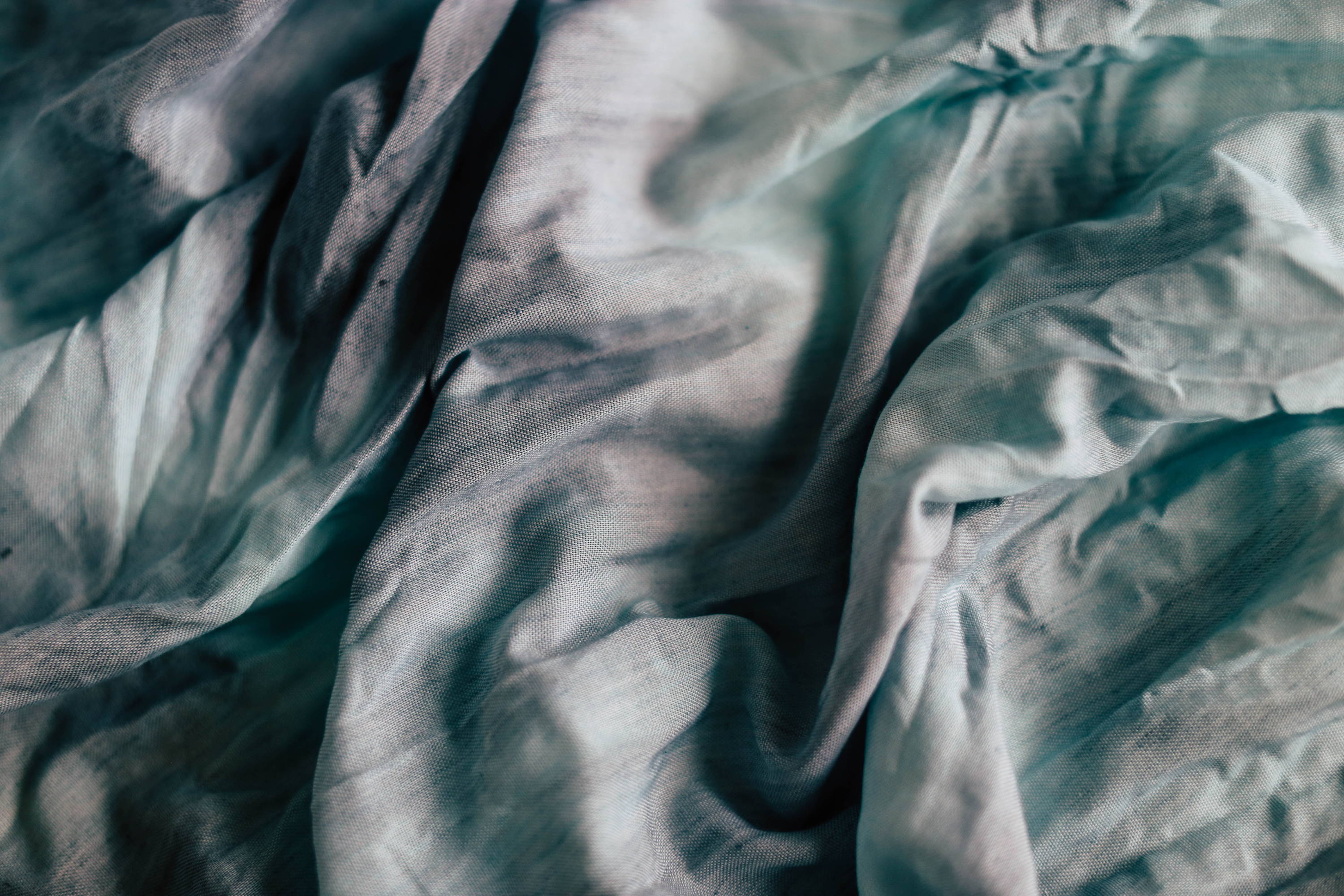 Unplug the Iron!
✓ WRINKLE-RESISTANT
With Rhino, wrinkles are a worry of the past. Using the highest quality materials, fabric molecules are cross-linked and bonded together to ensure garments are wrinkle-resistant, to keep you looking sharp!



No more laundry disasters!
✓ SHRINK-RESISTANT
Microfibre strength arising from our signature fabric blend maintains fabric structure and limits shrinkage.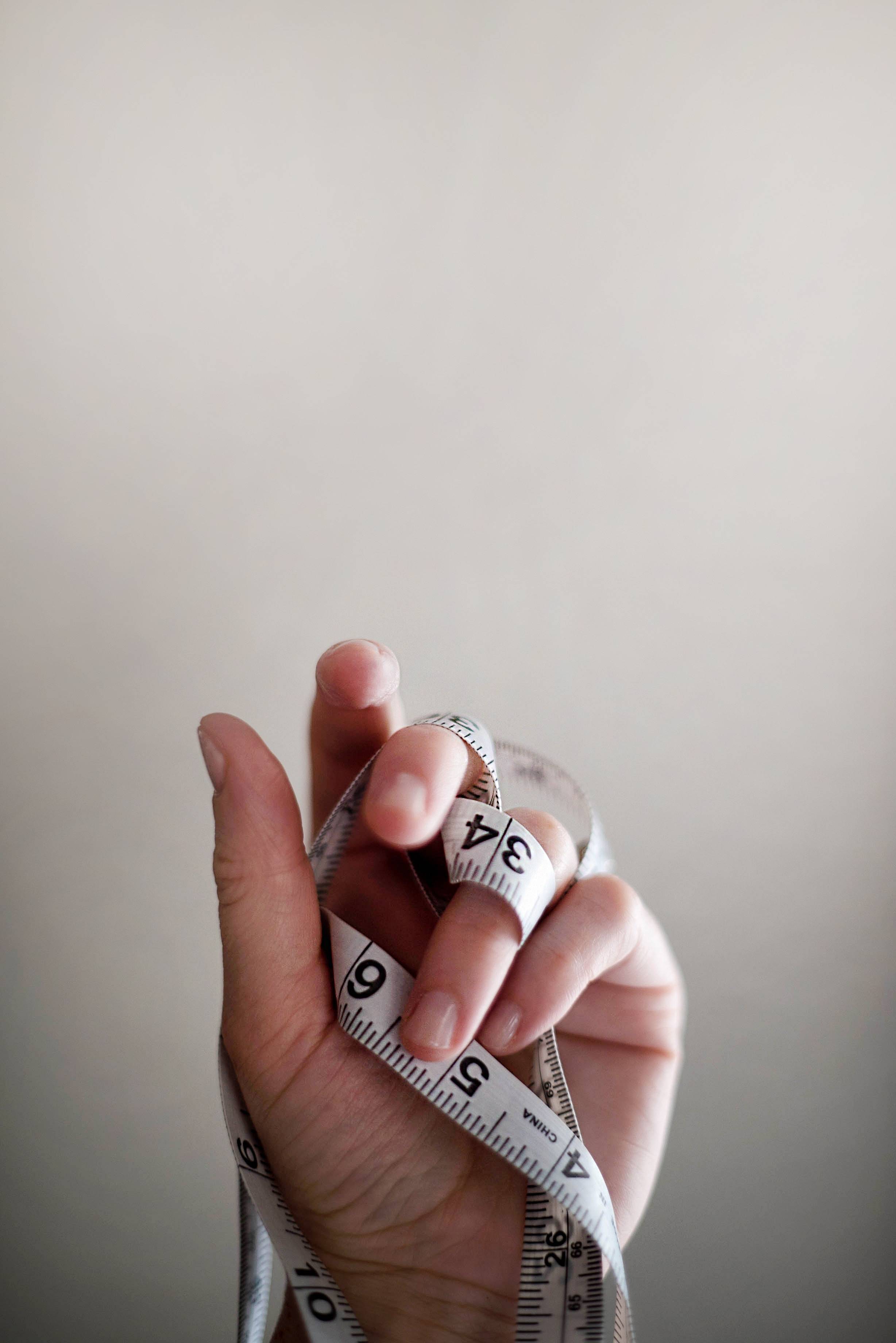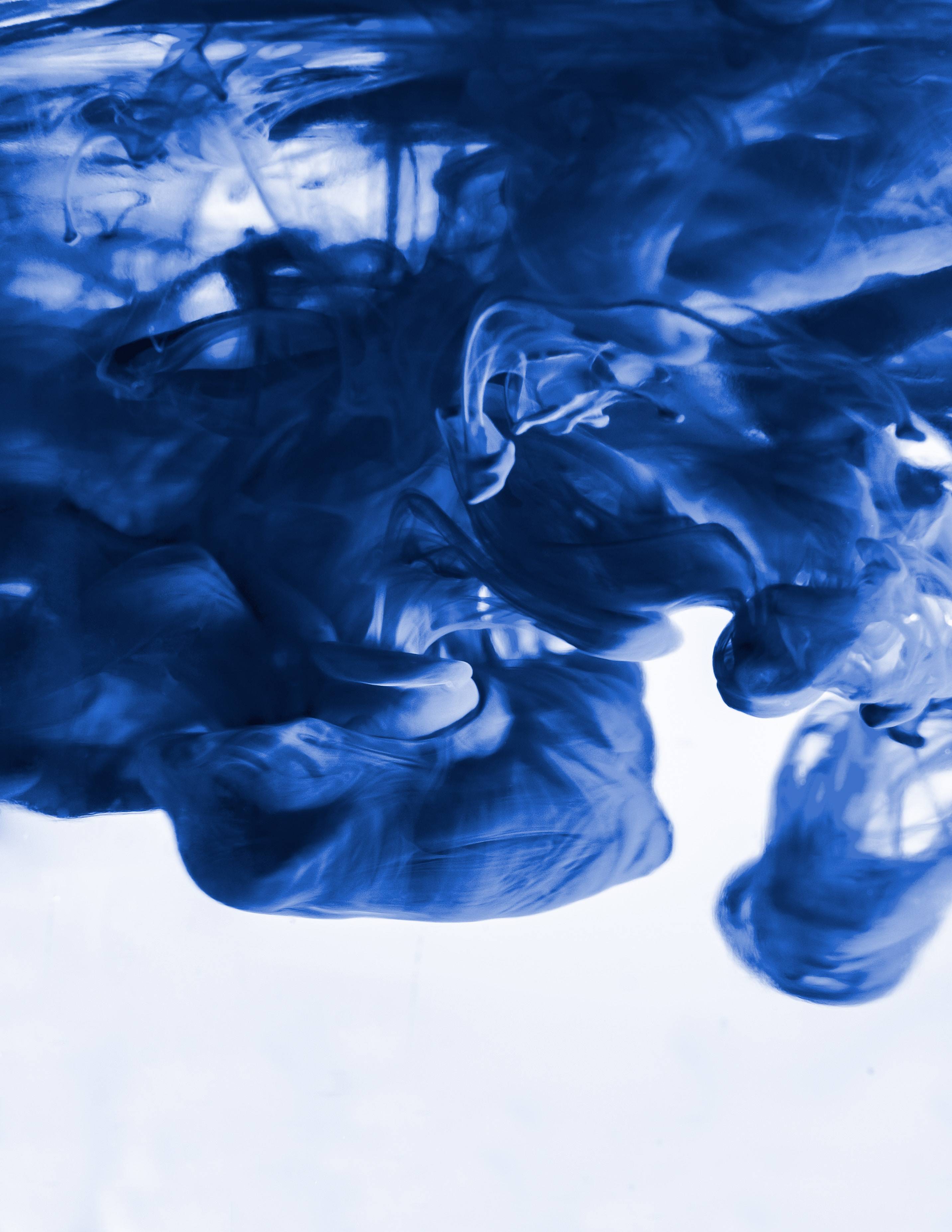 In Living Colour...
✓ FADE-RESISTANT
Rhino Shield finishing technology is designed to prevent textiles from fading. Rhino Scrubs are built for lasting wearability, remaining vibrant wash after wash.
From Wet to Dry...
✓ MOISTURE WICKING
Moisture wicking fabric technology is woven into Rhino Scrubs to pull moisture from the body surface toward the exterior of the fabric to evaporate more easily. This allows you to maintain a comfortable body temperature and keep you dry as you tackle the most stressful workdays.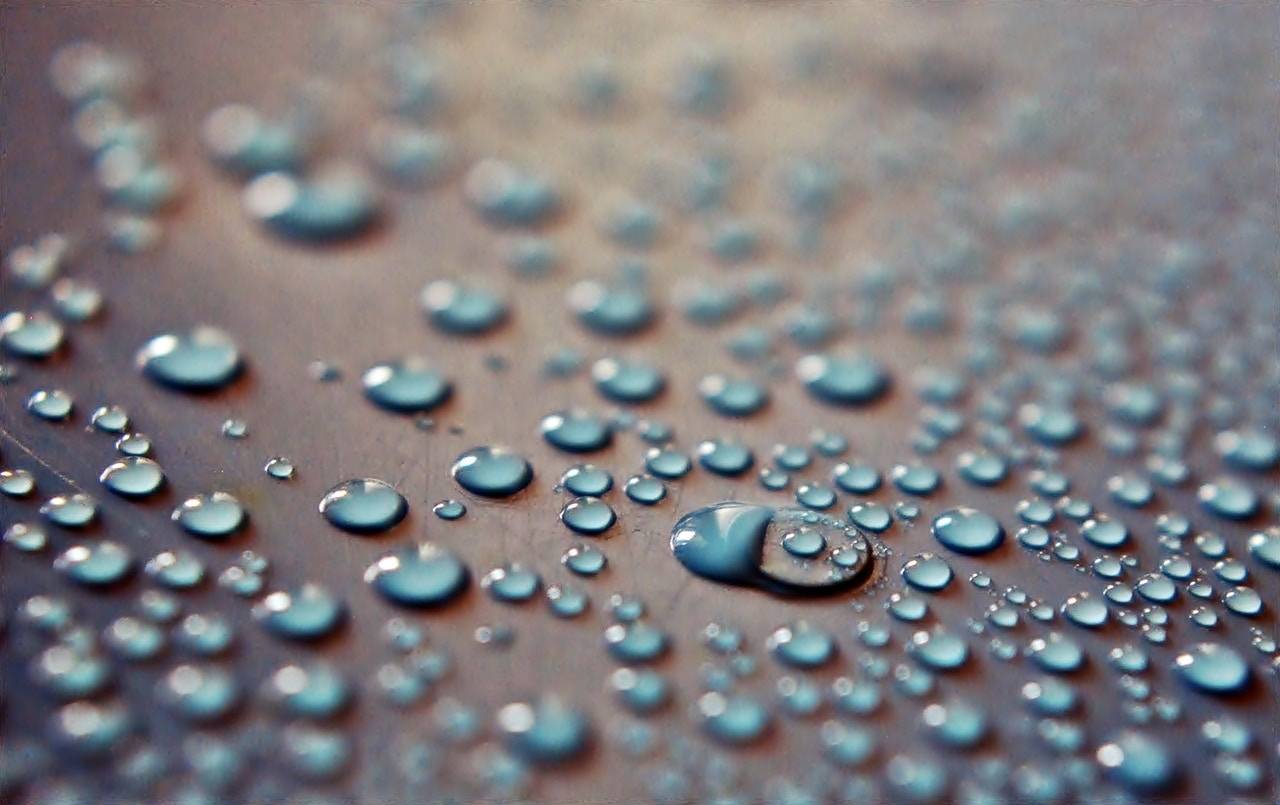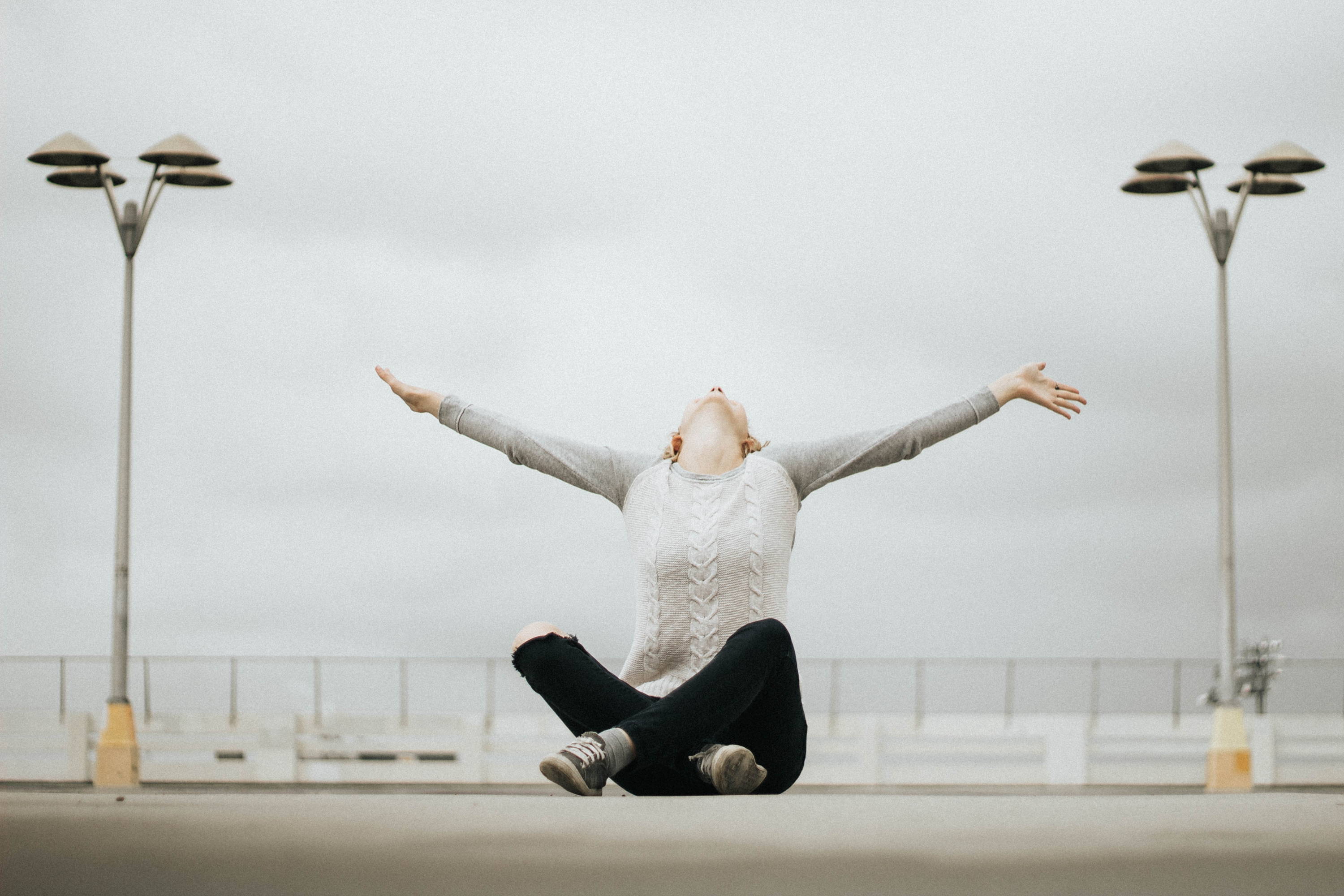 Stretch And Breathe...
✓ 2-WAY STRETCH
Built for comfort and breathability, Rhino Scrubs seamlessly meld together active lifestyle comfort and workwear utility.  
Rhino Flex technology combines the highest quality materials in our signature fabric blend to yield a unique 2-way stretch. With Rhino-Flex we can ensure the garment moves with you during your busy day!